Australia's Trusted Personal Care
Our Story
The name "Enya" was inspired by a children's story book "The Tiny Seed" by Eric Carle. In Gaelic languages, Enya means little seed or tiny seed.
The Tiny Seed story was about a little seed's grand adventure to become a flower.
It was autumn and seeds were being blown along by the wind. The seeds travelled on a perilous journey: one of the bigger seeds was burned by the sun, another fell into the ocean, and one was eaten by a bird. Even for the seeds that landed on fertile ground and began to grow, the danger was not over. A new sprout was stepped on and a small plant was carelessly picked. However, one tiny seed kept growing and survived to grow into a strong beautiful flower.
This story about patience, strength, dedication, perseverance has provided the inspiration and motivation to the growth and success of Enya.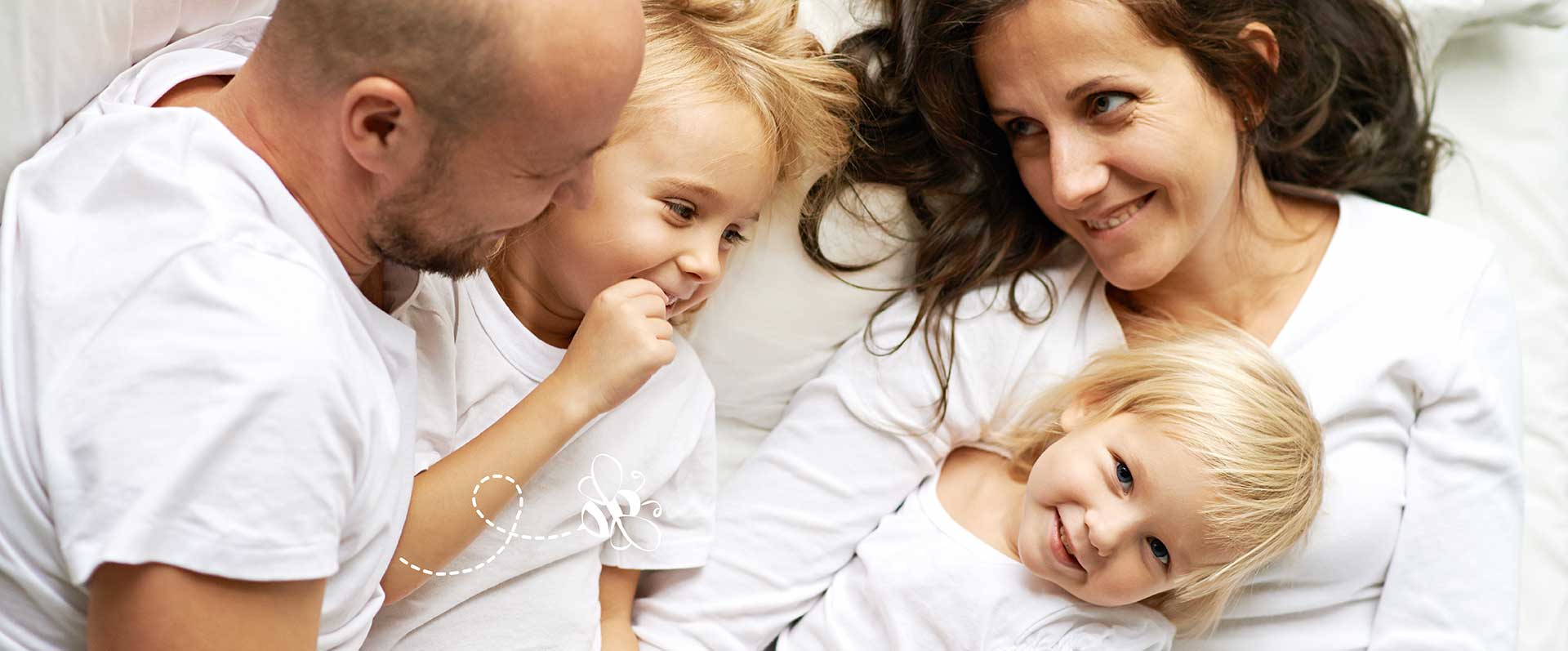 Australian Made & Owned
We are proud to be Australian made and owned for over 15 years
Cruelty-Free
All our Products are Not Tested on Animals
Dermatologically Tested
All our products are dermatologically tested
100% Skin Safe
0% mineral oils, parabens and colours
Sensitive Skin
Formulated with sensitive skin in mind